Massive 'HulkBuster' Costume Awes New York Comic Con Crowd
Home » Blog » Halloween Headlines
October 14, 2015 By Kelly T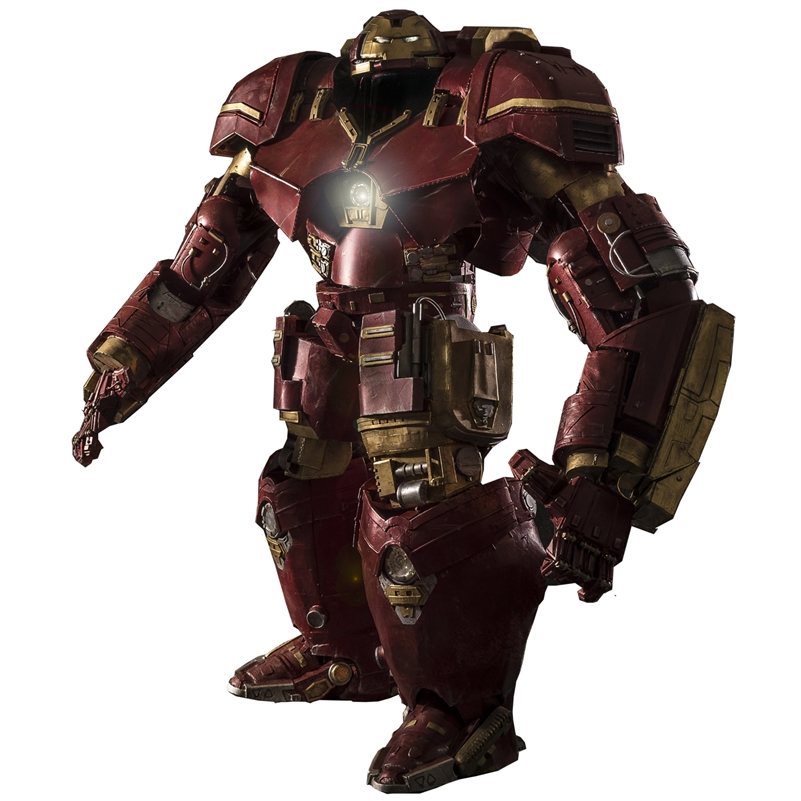 Photo by:
Morph Suits
This year at New York Comic Con, one of the largest, and most impressive, costumes called, "The Hulkbuster" was showcased to an awestruck crowd.
Weighing in at almost 40 kg and measuring 2.9 metres, 88 pounds and 9.5 feet tall for you non-metric system users out there, "The Hulkbuster" is a true spectacle and work of craftsmanship to be seen.
The massive robotic suit took over 1600 hours to construct and consists of over 900 LED lights, built-in eye lasers and foot mounted thundering sound effects. The skeleton is made of aluminum, with a shell of polycarbonate, EVA foam and styrene plastic.
Sure sounds and looks like it could be something right off of a movie set, right? Well, it's not!
"The Hulkbuster" is the brainchild and labor of love of Rhode Island creator Thomas DePetrillo. Thomas has been a master of 'Extreme Costumes', jaw-dropping creations that have scooped prizes all over the world for the last 20 years.
DePetrillo is also completely self-taught! His passion for creating out-of-this-world costumes started as a young boy during Halloween time when he'd make all of his own costumes from scratch.
Find out more here and check out "The Hulkbuster" in action below!