RIHauntedHouses.com Halloween Weekend Guide: November 4-7 👻
Home » Blog » RIHauntedHouses.com Newsletter
November 4, 2021 By Newsletter Staff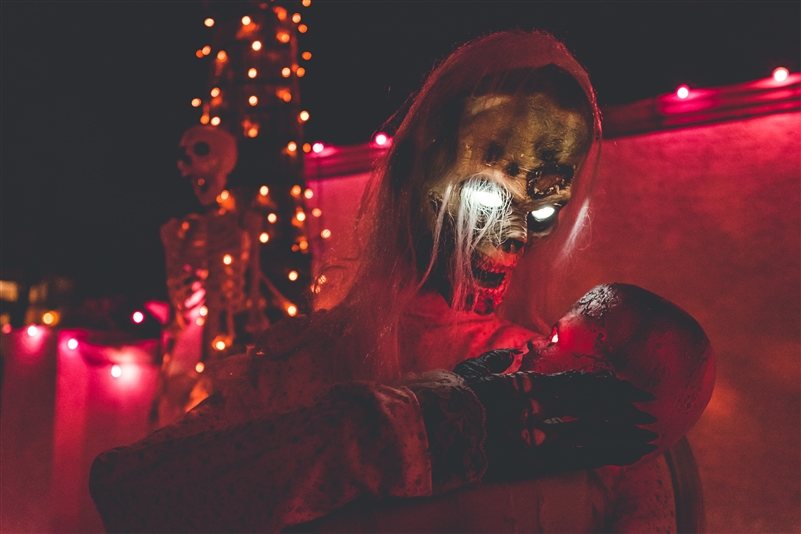 Escobar's Highland Farm Corn Maze


Portsmouth, RI




Open Friday 11/5, Saturday 11/6 and Sunday 11/7


Escobar's Corn Maze Pumpkin Festival After you've done the Maze, come and visit our Pumpkin Patch it is a real experience to see the pumpkins still attached to the vine with some of them just turning orange.
Ghost Tours of Newport


Newport, RI




Open Saturday 11/6 and 3 other dates


Newport's Haunted Past Comes Alive! Do you believe in ghosts? Take a lantern-led evening stroll down historic Newport, Rhode Island's shadowy lanes and discover the ghosts, ghouls, and legends of our haunted city by the sea.