RIHauntedHouses.com - Attractions Still Delivering Scares this Weekend!
Home » Blog » RIHauntedHouses.com Newsletter
November 2, 2017 By Newsletter Staff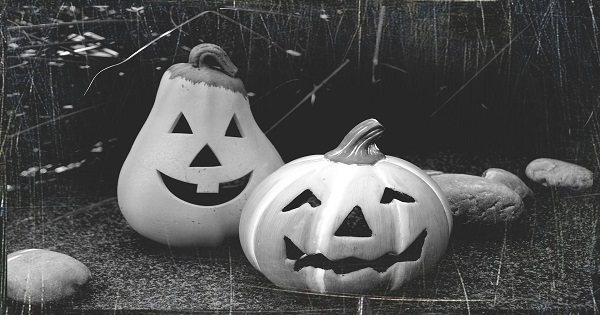 Factory of Terror Fall River, MA


Fall River, MA




Open Saturday 11/4


Haunted House in Fall River MA Upscale haunted house with 30 rooms of terror. This factory building has been abandoned and haunted for the past 100 years with passageways behind the spirit filled walls and underground tunnels, one of which leads to Lizzie's bedroom where the infamous murders took pla
Factory of Terror West Warwick, RI


West Warwick, RI




Open Saturday 11/4


* Ghost Cemetery at Centerville Falls * Psycho Alley * Dracula's Hideaway * 4D Black Out * Asylum of Screaming Souls
Factory of Terror Worcester MA


Worcester, MA




Open Saturday 11/4


Factory of Terror is New England's premier haunted house. Now 3 Exciting Haunted Attraction Locations!! Factory of Terror Fall River,Ma.
Fear Town


Seekonk, MA




Open Friday 11/3 and Saturday 11/4


Fear Town Haunted House is a massive outdoor haunted attraction that is unlike anything you have ever experienced. Located deep in the woods at Seekonk Speedway, Fear Town will take you on a terrifying journey in and out of the run-down buildings that have been hidden for decades.
Ghost Tours of Newport


Newport, RI




Open Saturday 11/4 and 3 other dates


Newport's Haunted Past Comes Alive! Do you believe in ghosts? Take a lantern-led evening stroll down historic Newport, Rhode Island's shadowy lanes and discover the ghosts, ghouls, and legends of our haunted city by the sea.
Escobar's Highland Farm Corn Maze


Portsmouth, RI




Open Friday 11/3, Saturday 11/4 and Sunday 11/5


Escobar's Corn Maze Pumpkin Festival After you've done the Maze, come and visit our Pumpkin Patch it is a real experience to see the pumpkins still attached to the vine with some of them just turning orange.